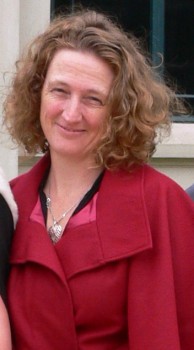 5Rhythms New Zealand is excited to support the artwork of Lisa Corston-Buddle, Dip. Art & Creativity (Advanced).
Dancing with the Conventions of Painting
What sparks and creates intrigue within Lisa's creative process is looking at how to bring dance, and the conventions of painting together.
Lisa explores the boundary between the seen and the unseen, revealing what is hidden, the deep structure of painting and how the basic rules of painting can be reformed in new ways.
Molten awakening.  Primal power.  Catalytic release.  Bursting Expansion.  Exquisite reverence.


"Through the 5Rhythms dance practice my life has now become a wide open playing field offering up experiences and gifts once buried by social conditioning.  It is a wonderful feeling to experience the energy contained within each image I create  . . . "
Lisa is a 5Rhythms dancer and she creates artworks based on her experience of this practice.
Commissions Welcome
Contact Lisa
Mobile: 021 175 4741
Email: lisacorston41@gmail.com