5Rhythms Dance and Yoga Retreat at Earth Beat Festival with Sacha Paddy and Neal Ghoshal
19th – 21st March 2021 
When we give ourselves the opportunity to connect with and trust our body in movement, we create space for a sweet yet wild grace to emerge.
We invite you to join us for a weekend creative and joyful 5Rhythms Dance, Yoga and nature meditations to bring a deeper sense of aliveness and embodiment into your life.
Earth Beat Festival
Ātiu Creek Regional Park, Kaipara 
$375 (Includes full festival pass)
$190 (If you already have a festival ticket)
all bookings at earthbeatfestival.com >>
This immersive workshop takes place at Earth Beat Festival, there will be plenty of time to also enjoy the goodness and community of the festival which begins on March 17th.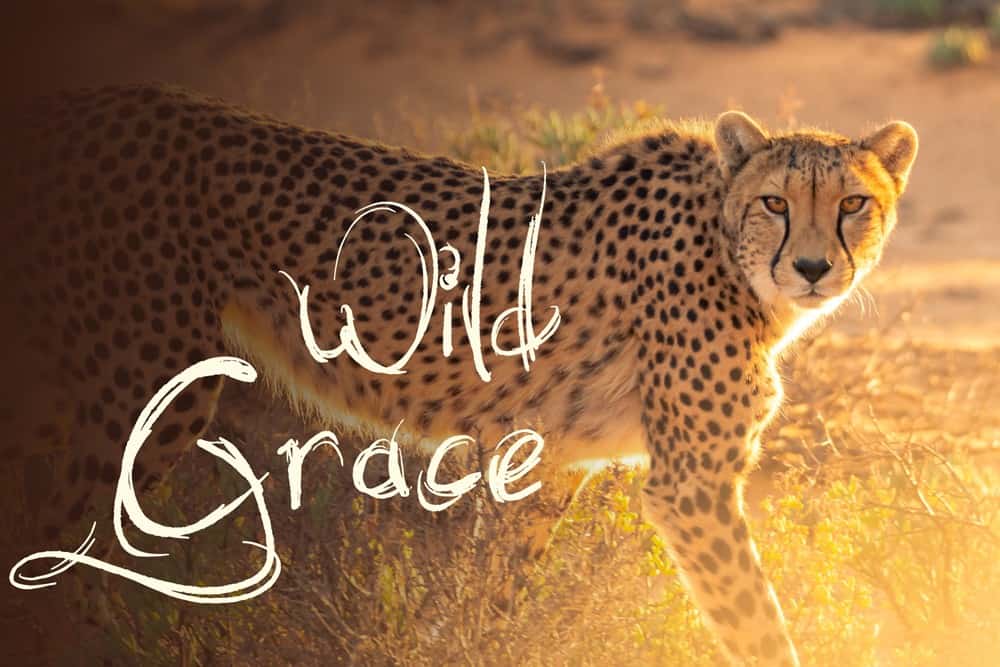 photo by David Groves @ Unsplash
"There is a lightness of being, a soulful way of inhabiting the body, which offers space for our connection with spirit."
Flowing: connecting to the ground of our being
Staccato: igniting our passion and purpose
Chaos: surrendering to the dance of release
Lyrical: opening to soulful freedom
Stillness: moving as Grace
No previous experience is necessary. We welcome everyone with a curiosity to move and explore.
Please email us on info@sacredmoves.com, or phone Sacha on 021 046 7699 if you have any questions about our workshop.
All bookings are made through Earth Beat Festival >>
Workshop Overview
Friday Evening
Opening Dance – arriving in the dance together and setting context for our weekend. Introducing the practices we'll be playing with – 5Rhythms and Yoga
Saturday Morning
Yoga to ground and get the body moving with fluidity Dance with Flowing and Staccato – Earth and Fire
Saturday Afternoon
Dance of Chaos – Surrender – Water and release
Sunday Morning
Yoga with focus on Grace and lightness of being Dance with Lyrical and Stillness – Grace – Air and Ether (Space) Integration