5Rhythms Dance and Yoga Retreat with Sacha Paddy and Neal Ghoshal
4th – 6th September 2020
Mana Retreat Centre, Coromandel
$440 (incl tuition, accom & food)  
all bookings at manaretreat.com >>
+64 (07) 866 8972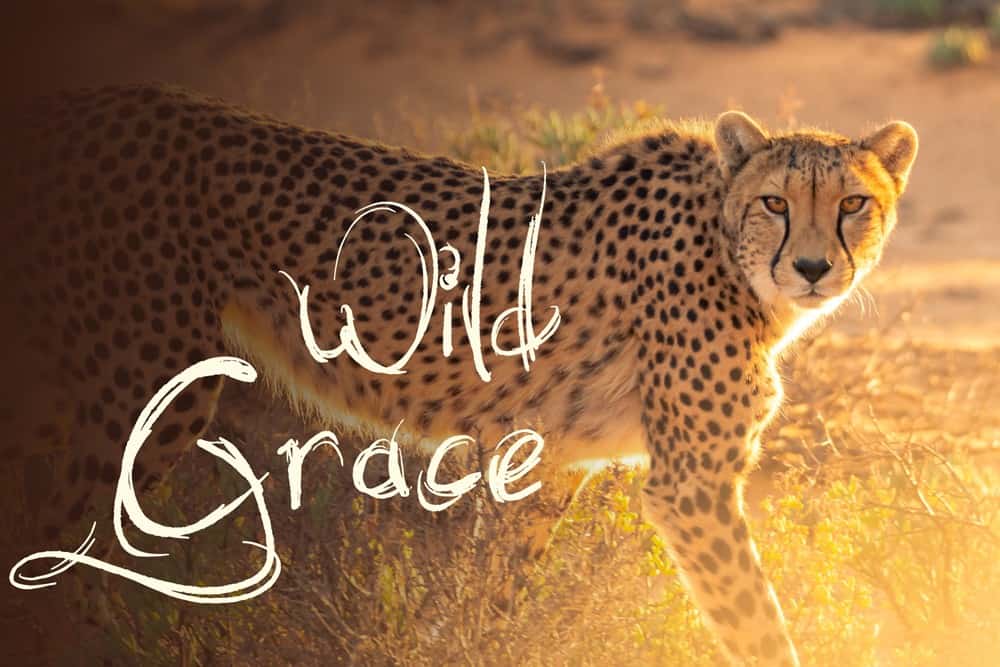 When we give ourselves the opportunity to connect with and trust our body in movement, we create space for a sweet yet wild grace to emerge.
We invite you to join us for a weekend of easeful, creative and joyful Yoga, nature meditations and 5Rhythms Dance:
Flowing: connect to ourselves and the earth
Staccato: igniting our passion
Chaos: the dance of release
Lyrical: soulful freedom
Stillness: moving as Grace
"There is a lightness of being, a soulful way of inhabiting the body, which offers space for our connection with spirit."
No previous experience is necessary. We welcome everyone with a curiosity to move and explore.
First session on Friday 7.30pm  (Dinner 6pm)
Finishing on Sunday 3pm
Please email us on info@sacredmoves.com if you have any questions about our retreat. All bookings are made through Mana Retreat: manaretreat.com
photo by David Groves @ Unsplash